Building a Legacy. Committing to Care. Be part of history.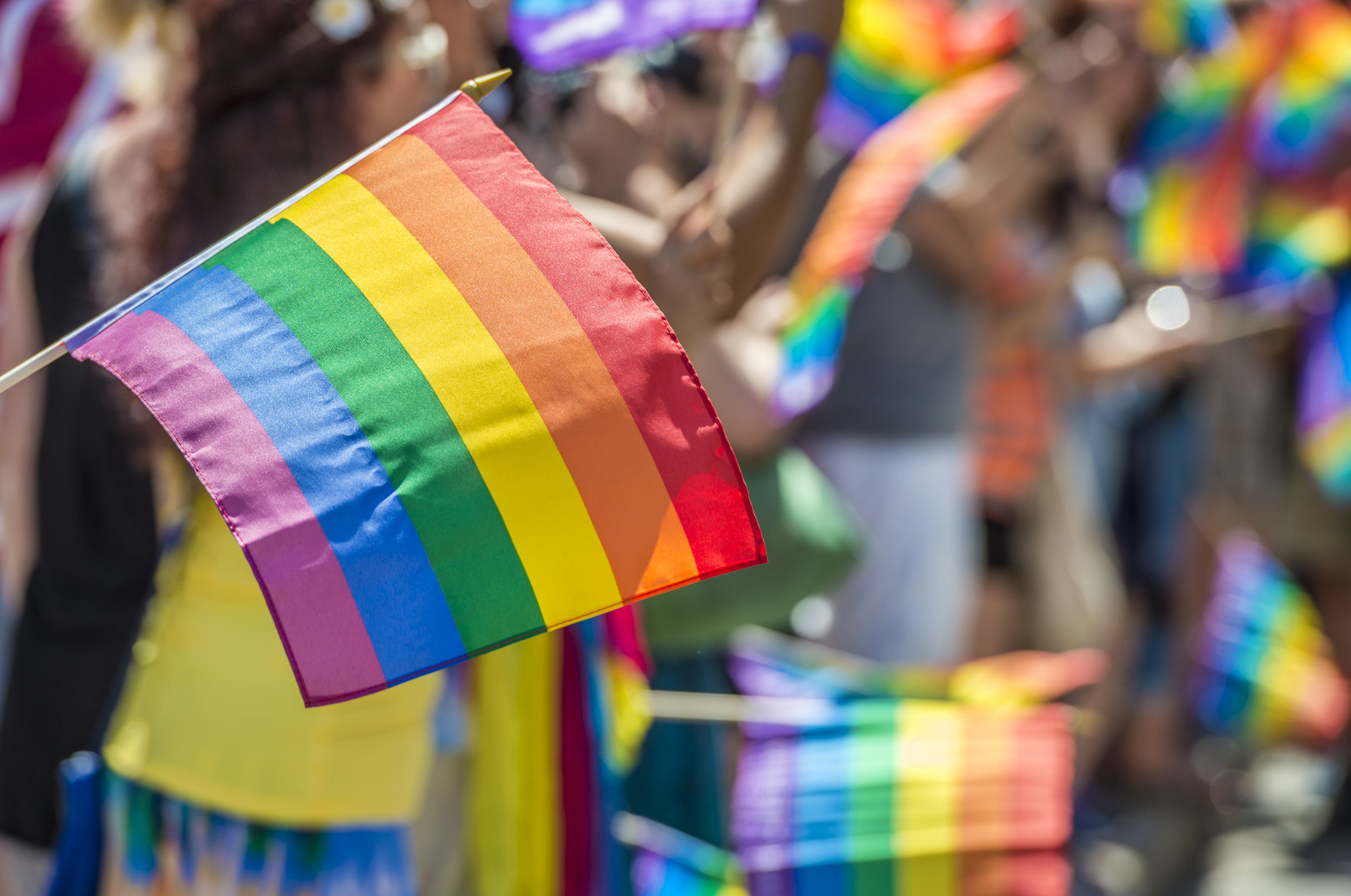 Growing for the future.
Coastal Bend Pride Center is the first and only one of its kind south of San Antonio. The Pride Center will foster LGBTQIA+ community growth and will strengthen community bonds.
Community Partnerships
We can't do it alone. The success of the Coastal Bend Pride Center depends on maintaining a great relationship with LGBTQIA+ community members and groups.
Cultural Competency
The Safe Zone program focuses on developing and promoting standards of care and code of ethics that is inclusive and supportive of the LGBTQIA+ community.
Hard Candy Magazine
The Coastal Bend's first and only LGBTQ+ magazine. Hard Candy celebrates the coming together of people in the Texas Coastal Bend area to recognize that we are each joined, hand in hand, to continue along a path toward eradicating health disparities in the LGBTQIA+ community.